| | |
| --- | --- |
| Posted on January 22, 2014 at 12:00 AM | |
In the Spotlight .....
David Mint, Author of Why What We Use As Money Matters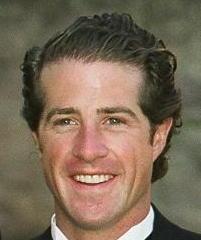 About The Book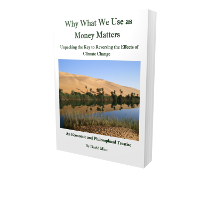 Could it be that it is not how, but what we use as money that matters when contemplating the root causes of Climate Change and other global problems? The natural world strives daily to achieve a perfect state of balance. Events and occurrences that, taken by themselves, appear chaotic and devoid of meaning are together part of a constant rebalancing of the earth's delicate state. Each event is a splash of color acrossan oppressive gray sky that hints at a rainbow that will soon appear. Why What We Use as Money Matters: Unpacking the Key to Reversing the Effects of Climate Change is an Economic and Philosophical Treatise written by Monetary Theorist David Mint which explores a number of issues in an entertaining and thorough fashion.
Nine Volumes One Clear Message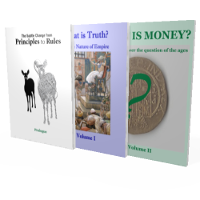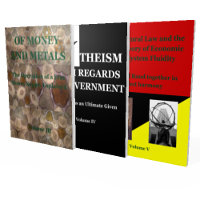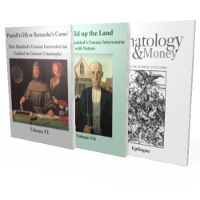 About The Author
David Mint is happily married with two children and lives in Portland, Oregon where he has pondered monetary theory and other less pressing but infinitely more entertaining matters since 2006. He has travelled extensively in the United States and has resided in Nebraska, Colorado, Spain, and Bolivia. He has a Bachelors degree in Business Administration from Colorado State University and an MBA from the Universitat de Barcelona, Spain with over 18 years of experience in Accounting, Finance, Treasury, and Information Systems Consulting positions both in the United States and Spain. He is the creator of The Mint, which presents fresh ideas on Economics, Monetary Theory, and Politics.
Official Book Video Trailer for Why What We Use As Money Matters
Additional Information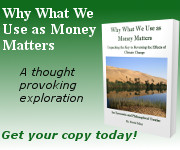 Why What We Use As Money Matters (398 pages, ISBN-13: 978-1493587445, ISBN-10: 1493587447) is published by The Wilcox Trading Company and is available at Amazon, iTunes, Createspace, Barnes & Noble Nook, Kobo, Google Play Store and Smashwords. To learn more about David Mint, Why What We Use As Money Matters and to read The Mint visit www.davidmint.com. David Mint can be contacted by email at: davidminteconomics at gmail dot com.