| | |
| --- | --- |
| Posted on August 30, 2013 at 12:10 AM | |
 In the Spotlight 
Joy Cieslarski, Author of Secrets Among Us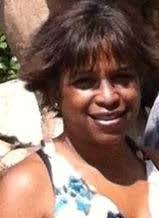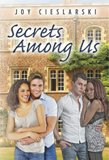 Secrets Among Us explores the relationship between Jill Parker and Rob Edwards. Twenty-somethings who are high school sweethearts, whose chance meeting during a newspaper interview sparked instant chemistry. From the moment they met, they were inseparable. They followed each other to college, but their charmed lives are brought to a standstill by a life changing event.
Official Book Video Trailer for Secrets Among Us
Amazon reviews of Secrets Among Us:
"I was hooked from the opening page! It was a fast paced, quick read that never let me down with each turn of the page. I would recommend this to my friends! Truly a great read for all ages especially young adults"
"Read this book from cover to cover, could not put it down. was enjoyably and brought back allot of memories of the school days"
"I like the book especially the mystery component of this book. It seems the author has a second book coming out, I really would like to read it"
About the Author
Joy Cieslarski describes Secrets Among Us as "a page turner from start to finish." The author is married with two children and lives in Illinois. Secrets Among Us is the first book in the Secrets Series.

 More Information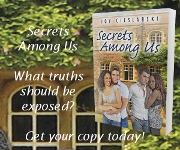 Secrets Among Us (168 pages, ISBN# 978-1466462557) is available at Amazon, Barnes and Noble, Itunes and Anderson's Book Shop.
To learn more about Joy Cieslarski and Secrets Among Us, visit Facebook: authorjoycieslarski or twitter: @joycieslarski