| | |
| --- | --- |
| Posted on January 27, 2014 at 12:00 AM | |
In the Spotlight .....
Linda S. Prather, Author of Eternal Beauty
"The road to paradise begins in hell."  - Dante Alighieri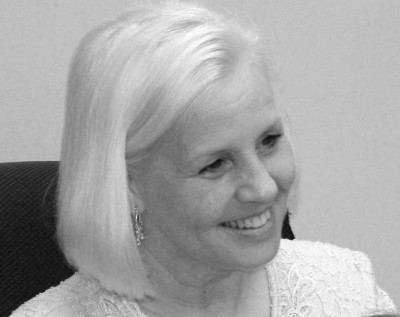 About The Book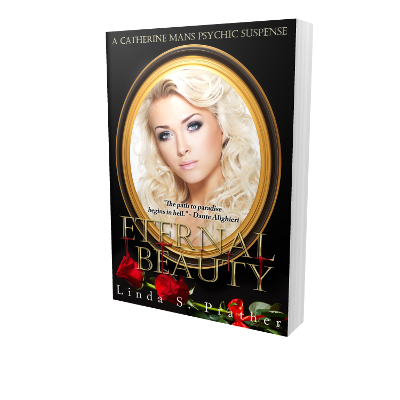 Catherine Mans and the special unit of the FBI find themselves embroiled in a game of illusion against a brilliant, psychotic serial killer obsessed with a mission in life--to preserve and protect the most beautiful women from the ravages of time or disaster. Eight women have been murdered and one has been kidnapped. Can they stop him before he kills again, or will Catherine fall prey to his obsession?
About The Author
Linda S. Prather is a Kentucky mystery author and paranormal investigator. Prather always had a penchant for things that go bump in the night, mysteries and the unexplained. The Catherine Mans series combines the author's love of mystery, metaphysics and romance.
Praise for Eternal Beauty:
"Prather kept me Riveted! On Edge, right to the really surprising ending that I would not have even thought to anticipate!"—A reader's review
Official Book Video Trailer for Eternal Beauty
Additional Information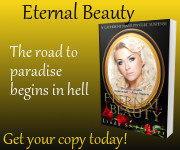 Eternal Beauty (265 pages, ISBN: B00EN0NCHG) is available at Amazon, Barnes and Noble, Smashwords, iTunes and Kobo. To learn more about Linda S. Prather and Eternal Beauty, visit www. lindasprather.com.